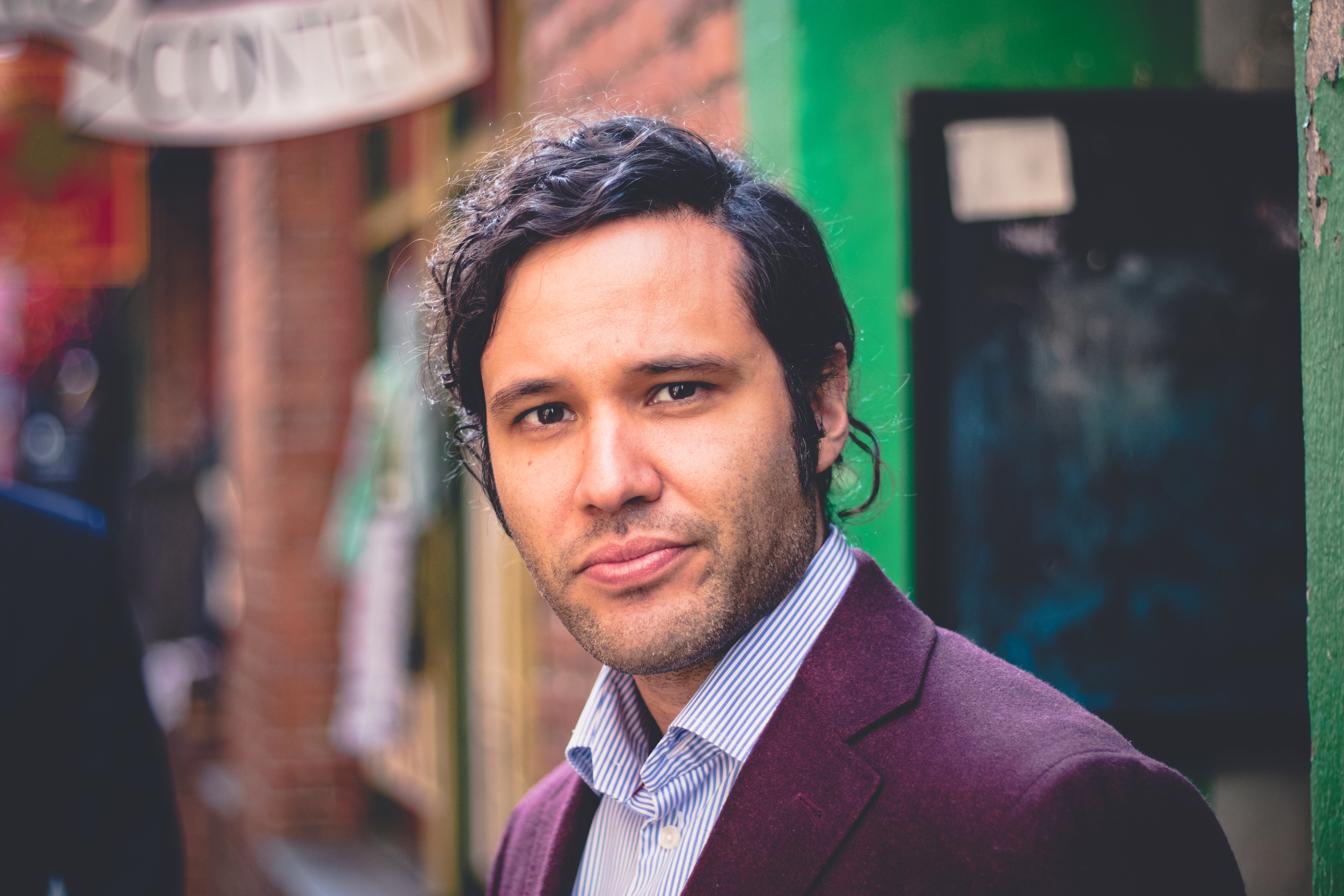 I always recommend that when someone is choosing a real estate agent that they look for two things. Those two things are experience and results. In my real estate career I have sold over 500 homes. That amount of experience has shown me that when you provide a conscientious service that always keeps your clients first, you will get the following results.
Who thought house hunting could be so much fun and stress-free! Curtis has this amazing talent for keeping things light - yet real, as well as fun and professional. We felt extremely taken care of. He was always present and receptive to our needs and goals as they evolved during our search. Curtis was reliable, always accessible, and knowledgeable about the housing market. We are so grateful that through this process we have created a friendship that goes beyond the purchase of our home. – Stephen, Jennie and Grace
Curtis and the team at GPG Vic & Associates provided my husband and I with absolutely top-notch service and care as we purchased our condo in James Bay. They paid attention to the details, trouble-shot issues before they became problems, and went above and beyond to make us feel taken care of. I would definitely call Curtis again when I need to buy or sell another property. Tracy Sarich - satisfied customer
Curtis and his team provided our growing family incredible support in both selling our condo and purchasing our first home. We felt comfortable enough to take an extended vacation while our condo was listed and details for our new home were being confirmed. They were responsive, ensured the condo was prepared for each showing, and was incredibly accommodating of our time zone constraints. We wholeheartedly believe we would not have found our new home without the support of GPG Vic & Associates - The Heestermans
Buying a home in Victoria while residing in Halifax, Nova Scotia was never going to be simple and we were extremely fortunate to have Curtis as our Realtor. He is very knowledgeable about the Victoria market, diligent, responsive and friendly but a persuasive negotiator. Right from our first scouting trip, he took the time to show us a range of properties throughout Greater Victoria in differing neighbourhoods. His thoughtful questioning allowed us to reach conclusions on what we needed for our new home; what compromises we could accept and those that we could not. Then, as our search progressed, he would diligently follow up on potential properties and provide us with detailed video walk throughs, commentary and background information to provide thorough yet unbiased briefings to us. During the offer stages he advocated strongly on our behalf negotiating a very satisfactory deal. We highly recommend Curtis and his team and would not hesitate to use his services again. – The Humphries
I worked with Curtis and his team when I was relocating to Victoria and he was instrumental in helping me find my forever home. Curtis was incredibly professional, very communicative and made me feel very valued. He was always available to me to answer my questions, which made me feel a lot more comfortable and confident as I navigated the purchase of my home. It wasn't easy for me being in another province but with Curtis's assistance it was quite a bit less stressful than I expected. Curtis worked hard to understand what I was looking for and provided me many options for places to see. He also helped me to weed out what wouldn't meet my needs.
Overall my experience working with Curtis was outstanding and I would highly recommend him and his team to anyone looking to sell or purchase their home. – Ashley Andexser
My wife Valerie and I were impressed with Curtis right from our first contact with him on the phone. He was very professional, demonstrating in-depth knowledge and provided us with key information to determine if the potential sale price was within our expectations. His marketing process along with great communication and follow-up from his team was exceptional. We wouldn't hesitate to recommend Curtis and his team to anyone looking for professional real-estate services. - Glen & Valerie Pangle

At one point we vowed to never move again. So, of course, after a two month "visit" we decided that we'd move from California to Victoria. From start to finish, Curtis and the team at GPG Vic & Associates guided us through the house hunting and buying process. He came to know and understand us and our lifestyle. The result? The right house in the right location for us and our three dogs. And he made it all feel easy. – The Ullmans

GPG Vic & Associates is truly a 'full service' team. Curtis found the perfect condo for us in the exact location we wanted and expertly guided us through the buying process from start to successful finish. Kara made sure the condo was spotless and ready for us to move in. As first time condo buyers and new to the B.C. market, their help and guidance was invaluable. - Carol Cotton