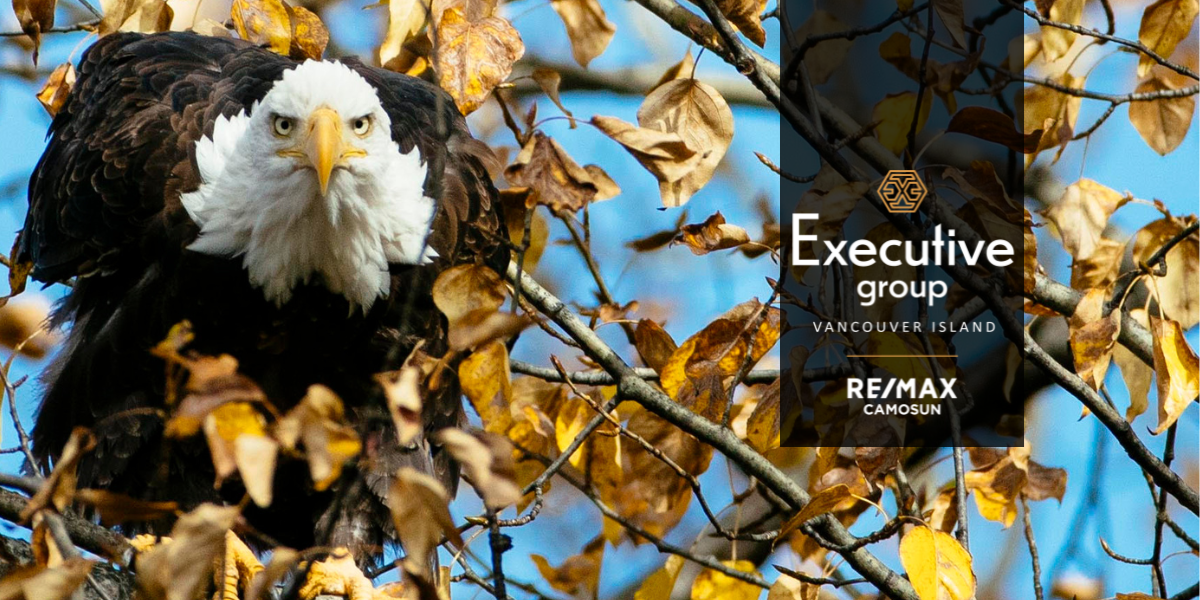 Preferred Off Market Home Lists -


Are you looking to purchase in the near future and need access to every potential property for sale? Our team performs daily checks on coming soon listings, bank owned judicial sales, for sale by owner and new home construction.


Please fill out our request form and indicate the type of property and the area(s) you are considering. We will be in contact to arrange your preferred off market home list.