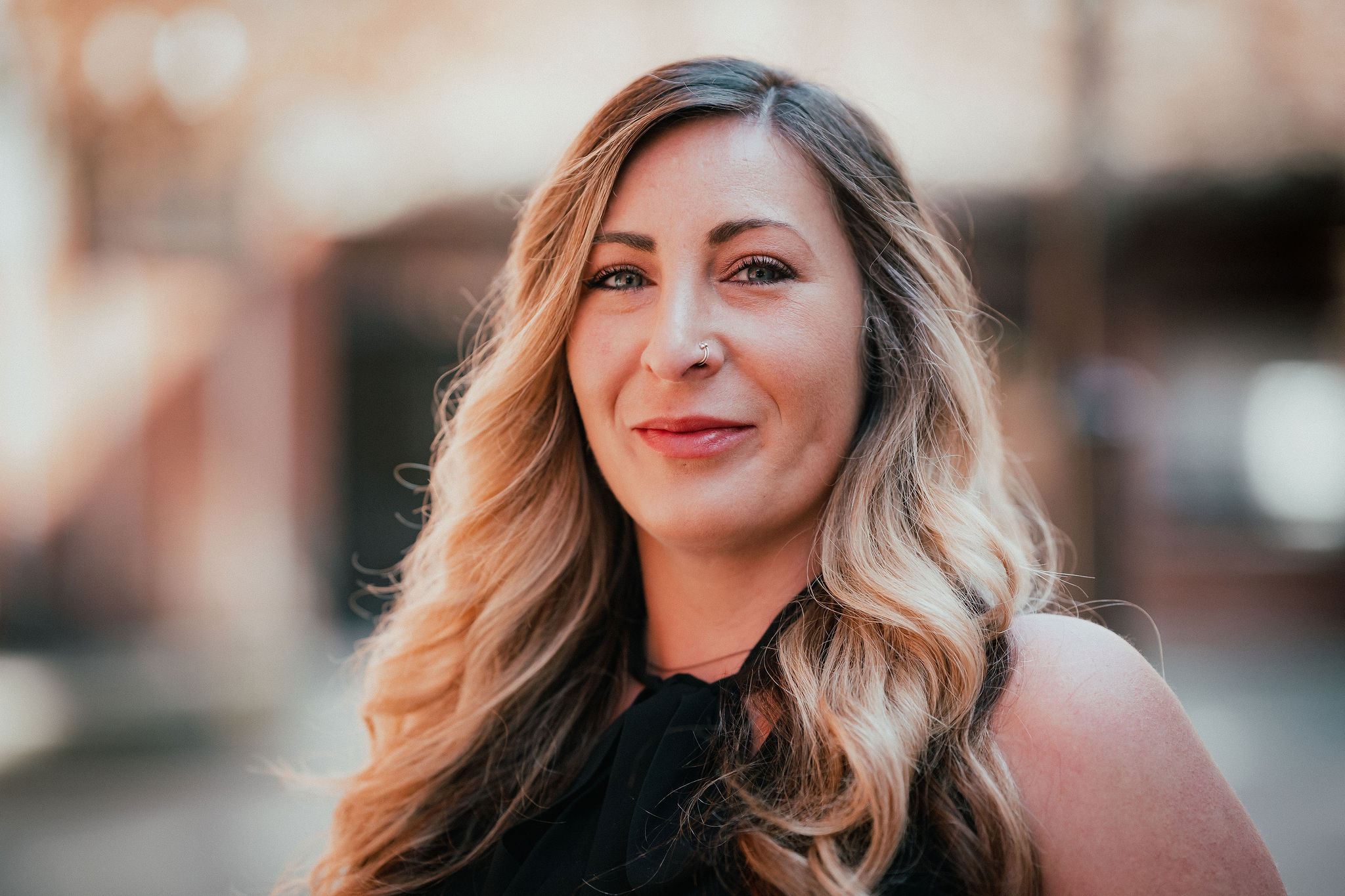 Over and above my professional mandate, it's my mission to educate, add value, and enhance your experience buying and selling real estate. I accomplish this by building relationships and trust and respecting and appreciating the diversity in our communities. I have a strong sense of responsibility to clients, to do what is right for them, inform them of any concerns or hurdles they may face before they face them, and empower them with a thorough understanding of the process.
Testimonials:
"Charlene is an amazing person, and a phenomenal realtor. She works tirelessly to ensure her clients receive top quality service. Charlene is patient, kind, friendly, and very knowledgeable. I would recommend her to anyone looking to buy or sell a home."
- Quintina and Mike - Satisfied client
"We wanted to take this opportunity to thank you for the amazing job you did in helping us sell our home. Since the day you showed up on our front step you showed us nothing but professionalism, courtesy and a desire to help us make it happen.
Throughout you kept us informed on everything whether it was market information, appointments or client feedback. You managed to help us sell our home in a very short time and help us to achieve a full asking price as well. The whole experience was not as stressful as it could have been and we put that down to your hard work and diligence.
We will be very proud to refer you to anyone we meet who is looking for a more than competent agent in your region. Our move to Medicine Hat has been quite seamless overall and we are now settling well into our new home.
Again, we would like to thank you for everything and we wish you a great career in your field. "
- Peter and Audrey - Satisfied client
GPG Vic & Associates Mission Statement:


It is the mission of GPG VIC & Associates to provide the highest quality innovative, and exceptional real estate service anywhere in Greater Victoria and surrounding areas.


Our client's needs always come first. We will strive to always provide value far in excess of our client's expectations. Our goal is mutual respect and long term relationships that are beneficial to all parties.


Our operation is a great place to work and do business. We are positive, helpful and enthusiastic at all times - always focusing on solutions, not challenges. We take car of business first and foremost, but have fun and enjoy ourselves in the process.


We run a clean, organized and efficient operation. We always adhere to the highest standards of integrity and ethical business practices.


We constantly strive to create, develop and implement new ideas and strategies that will benefit our clients. We seek continuing education in all aspects of our business to increase the level of service we offer our clients.
GPG Vic & Associates Core Values

Honesty and integrity at all times and in all situations.
Continually improve our services to exceed our client expectations.
Create and nurture a fun, exciting and productive work environment.
Tirelessly pursue personal and team growth while reaching well-formulated goals.

Thank You



Thank you for taking a moment to get a better understanding of the service I provide. I strive to provide the ultimate real experience to all my clients. Please do not hesitate to contact if there is anything I can do to help in your real estate process.