Thursday, November 4, 2021 / by Curtis Singh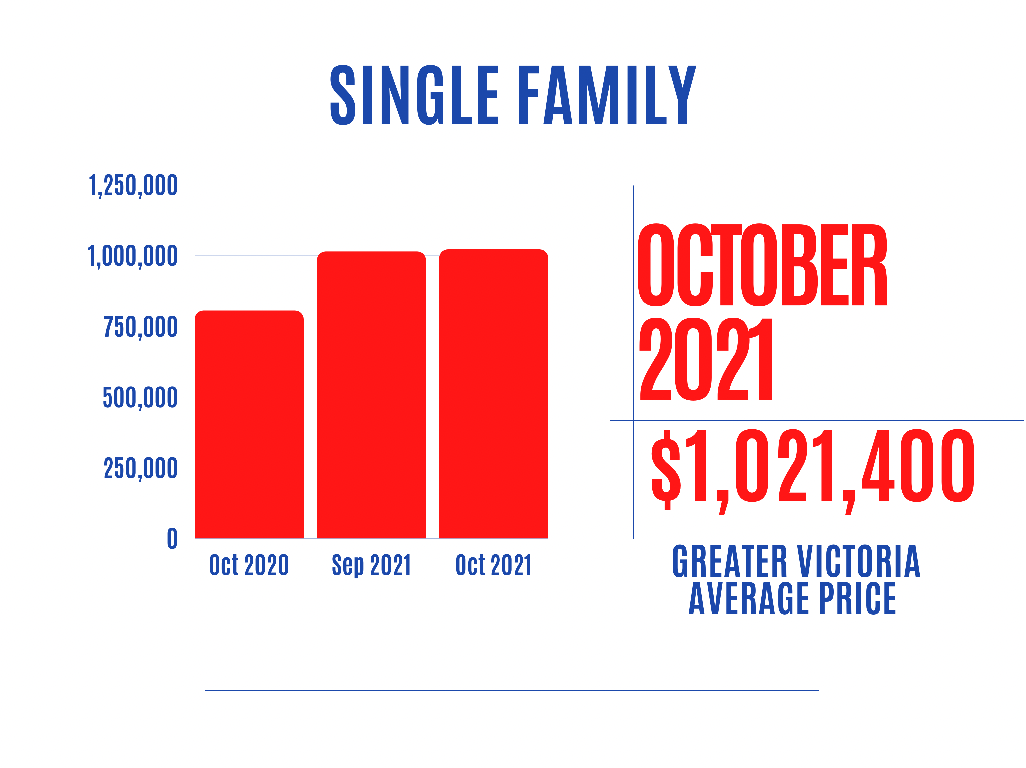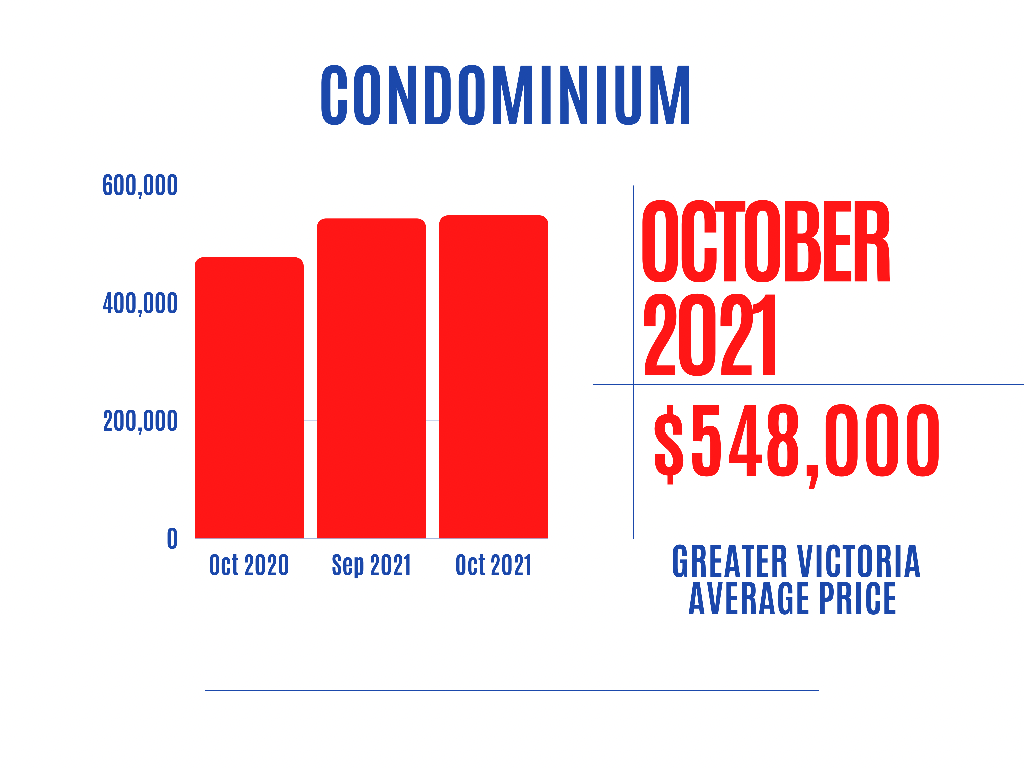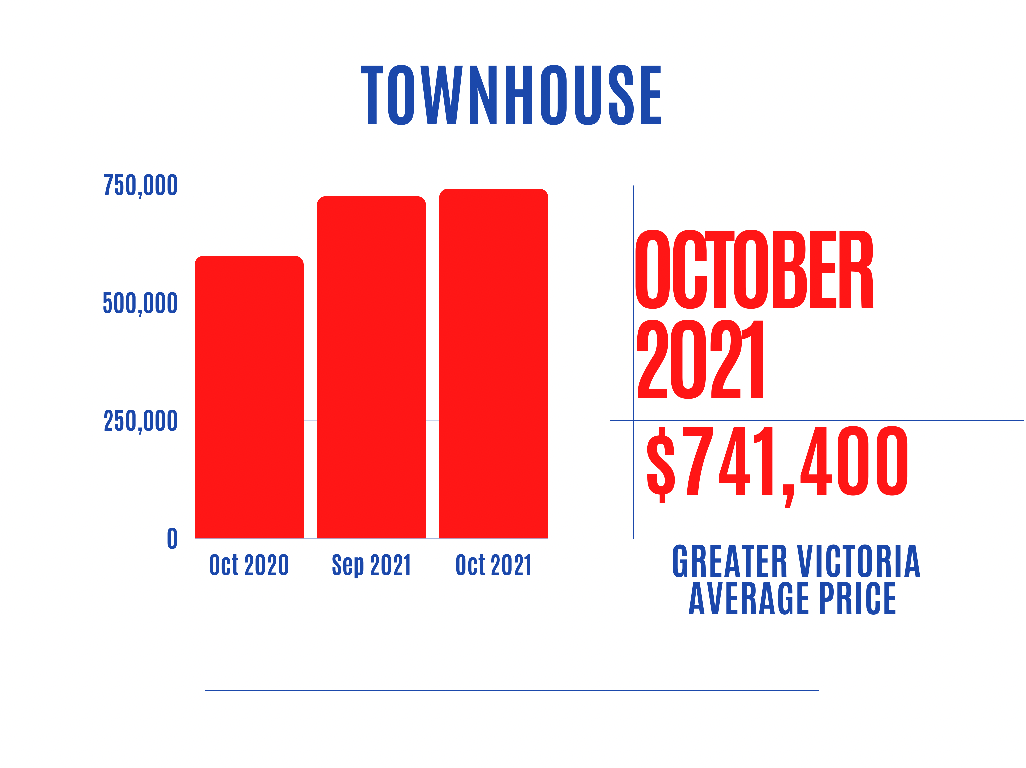 In the month of October, we saw the continuing trend of lower sales, lower inventory and higher prices. In this month's market update I wanted to highlight some key points to help our readers get a better understanding of our market now and what indicators to look for as we move forward.
-Inventory: This is one of the biggest factors to our price increases. As I write this, there are 1036 listings in Victoria which is down over 50% from the previous year. This low inventory has a direct correlation to the covid pandemic. There are many sellers in our market that are holding off on their sale but will likely list in the future. I would watch for a rise in inventory next year, this will be a key indicator as to whether our market will begin to balance or continue to be a seller's market.
-Inflation: Watch inflation as an indicator to where prices will be going. Canada is currently going through an inflationary period with the new money printed and distributed over covid. This extra money in our market is going to hard assets such as real estate. This week the Canadian government has announced they will stop quantitative easing and there is speculation we will see an interest rate increase earlier than expected which should slow the rate of inflation. This should slow down inflation in 2022 but expect inflation to continue until at least 2024 when it comes to real estate prices.
-Interest rates: With the speculation that the Canadian government will increase interest rates next year, possibly earlier than expected, Canadian banks are already beginning to raise their variable rate. Interest rate increases will bring more balance to the market, expect several rate increases by the bank of Canada from mid-2022 to the end of 2023.
Summary: The covid pandemic and the policies taken by our government to print new money has created the current state of our real estate market which is low inventory, high demand and high prices. As the covid pandemic begins to wain, and with changing government policies, this won't last forever. We should see the beginning signs of change in early 2022 with a slow progression back to balance moving forward.